Make September your first month you have $350 in sales for The Maca Team in 2019, and receive a $25 Amazon Gift Card!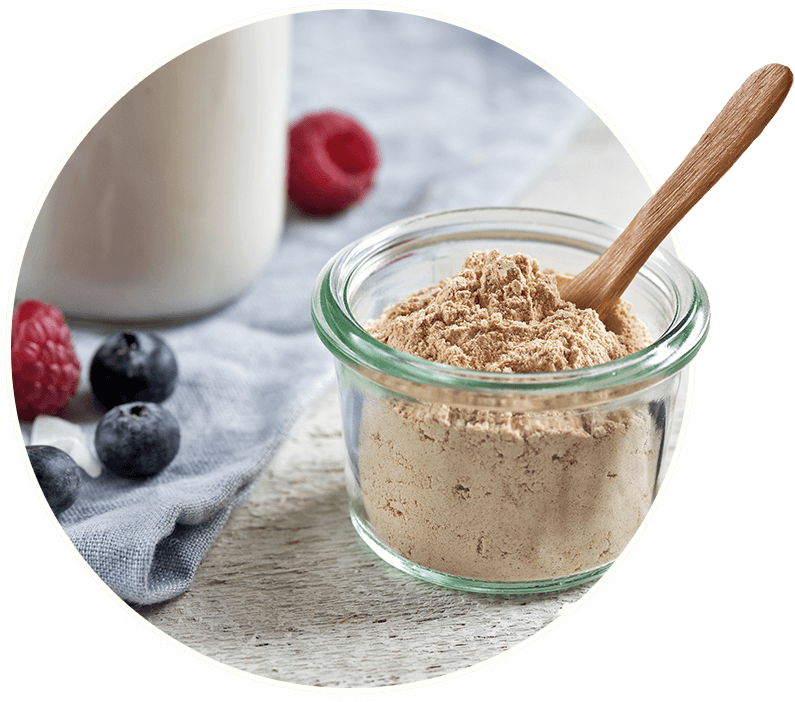 Attention affiliates! Here's your chance to earn an extra bonus! Those who haven't yet made sales this year can receive a $25 Amazon Gift Card if you record $350 in sales for The Maca Team this month!
Your customers can still save 15% on one of the most delicious and nutritious product combos this week at The Maca Team! Shoppers can get the The Morning Motivator plus Yellow Maca Extract combo for only $27.88! This allows users to have their morning Maca drink and take the extract on the road at a great price!
15% Off Morning Motivator + Yellow Maca Extract Bundle
Those looking for a fun way to level up their snacking can check out The Maca Team's recipe page for a fantastic Maca Energy Snack Bars recipe! The combination of chia, flaxseed, almond butter, maca, pumpkin seeds, and a whole lot more make this delicious bar so good you'll want to eat them all!
We are a small family run company with 100% of our focus on Maca.  Over the past several years we've grown to have the best selection of Certified Organic Maca products anywhere.  We also take pride in offering complete information on Maca on our website, fast shipping and friendly customer service.  We invite you to join us in our mission to source and sell the highest quality Maca products at the fairest prices anywhere.
Affiliate Program Details:
Commission: Up to 20% per sale
Cookie: 45 days
Join The Maca Team  program today on our  Private Platform  (pays 20%) or Commission Junction ( pays 10 – 15%)