Crayola's new affiliate exclusive offer for September is now available! Your customers can now get 15% off and free shipping on orders over $35 using offer code FALL15 this September 3rd through 30th. Check out the new banners in the sizes you need at the CJ network as well!
Sept 3-30 – 15% off & Free Shipping on $35+ Order with FALL15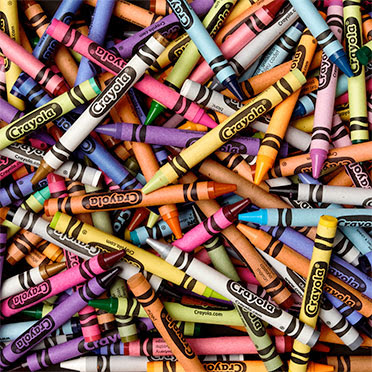 Those looking to save even more can can get 10% off classpacks and bulk items through September 13th using offer code CLASSROOM10! Customers can also save on art and coloring supplies during Crayola's National Coloring Day Weekend Event as well! From September 13th through 16th, shoppers can BOGO 40% off all coloring books, paper, and crayons!
8/30-9/13 10% off Classpacks and Bulk with CLASSROOM10
Sept 13-16 – National Coloring Day Weekend Event: BOGO 40% off All Coloring Books, Paper, & Crayons
Crayola Affiliate Program
Crayola.com is the official online store for Crayola® products. We offer a huge range of Crayola® brand name items, including crayons, markers, Silly Putty®, Color Wonder, Creative Makers, and even Crayola® Custom 64 Boxes.
Program Summary:
Highly competitive commission: earn 3-5% on every sale !
14 return days
Dedicated affiliate manager
Frequent incentives for affiliates
Frequent promotions for consumers
Unparalleled customer service
Happy customers = return business…and we pay full commission on every sale!
The Crayola Affiliate program is actively managed by Affiliate Management Solutions, LLC.  You can contact us any time at Crayola@AffiliateManagementSolultions.com .
note: We do not allow trademark or trademark+ bidding