Crayola's new affiliate exclusive offer for September is now available! Your customers can get 15% off and free shipping on orders over $35 using offer code FALL15 this September 3rd through 30th. Check out the new banners in the sizes you need at the CJ network as well!
New affiliate exclusive for September + Banners available
Sept 3-30 – 15% off & Free Shipping on $35+ Order with FALL15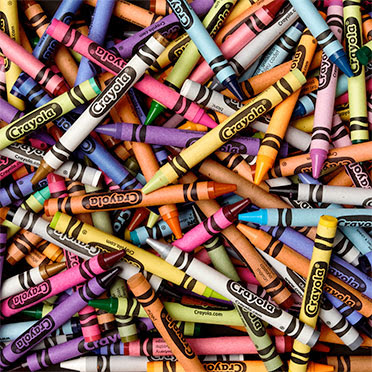 Customers can also save on art and coloring supplies during Crayola-s National Coloring Day Event this weekend! From September 13th through 16th, shoppers can BOGO 40% off all coloring books, paper, and crayons. Those looking for a creative boost can save 15% on Aft with Edge products this September 13th through 16th as well
Free Shipping on $25+ Order
Sept 16-30 BOGO 30% Off Color Wonder
Sept 16-30 15% off Art with Edge
Sept 13-16 – National Coloring Day Weekend Event: BOGO 40% off All Coloring Books, Paper, & Crayons
Crayola Affiliate Program
Crayola.com is the official online store for Crayola® products. We offer a huge range of Crayola® brand name items, including crayons, markers, Silly Putty®, Color Wonder, Creative Makers, and even Crayola® Custom 64 Boxes.
Program Summary:
Highly competitive commission: earn 3-5% on every sale !
14 return days
Dedicated affiliate manager
Frequent incentives for affiliates
Frequent promotions for consumers
Unparalleled customer service
Happy customers = return business…and we pay full commission on every sale!
The Crayola Affiliate program is actively managed by Affiliate Management Solutions, LLC.  You can contact us any time at Crayola@AffiliateManagementSolultions.com .
note: We do not allow trademark or trademark+ bidding